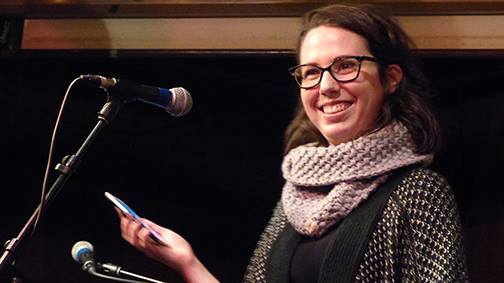 Everyone has a story to share! What's yours? 
For over seven years, Your Stories has combined comedy, rock and roll, and disastrous earnestness into a podcast where cool cats like you share their tales in front of a live audience and we find out a little something about why we're all nerds. And we need your help to do it!
If you'd like to submit a piece for consideration at an upcoming Your Stories, please fill out this Google form. We'll get back to you ASAP with more information on how to participate!
Upcoming Shows!
Here's our upcoming shows you can submit to. Check back often; we'll keep adding more!
February 17, 7 pm: Fanfiction February, the Cards Against Humanity Theater, 1551 W Homer, Chicago